Your Faith In The News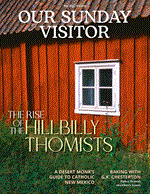 Our Sunday Visitor: Our Sunday Visitor serves Catholics at all stages of life as they walk the road of faith. Through thoughtful analysis, faith-filled commentary and inspiring stories, it provides clear answers to the questions people are asking. A trusted publication for more than a century, Our Sunday Visitor is an indispensable source of information and formation for Catholics who love their faith.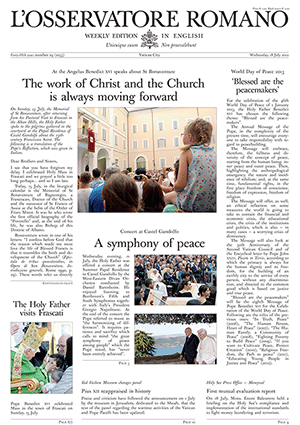 L'Osservatore Romano is the newspaper of record for the Holy See. It offers an inside look at the Vatican as well as the Holy Father. Subscribe today, and you can stay up-to-date with the Church – at home and in Rome.
Discover The Magazines Of OSV
Deepen your faith, expand your knowledge, explore our Catholic world with the magazines of Our Sunday Visitor.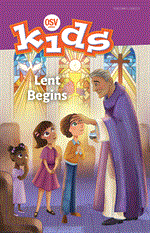 OSV Kids: OSV Kids delivers fun, trustworthy and faith-filled stories, images and activities designed to help Catholic families with children ages 2-6 build up their domestic churches and live the liturgical year at home.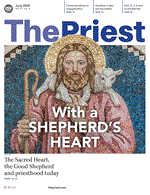 The Priest: The Priest is a monthly magazine produced with the needs and interests of priests and deacons in mind. Each issue contains homily backgrounds, columnists and features relevant to pastoral life.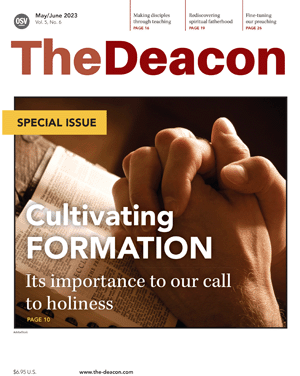 The Deacon: The Deacon is a bimonthly magazine serving the spiritual, human, intellectual and pastoral needs of permanent deacons and their families as they, in turn, serve the Catholic Church.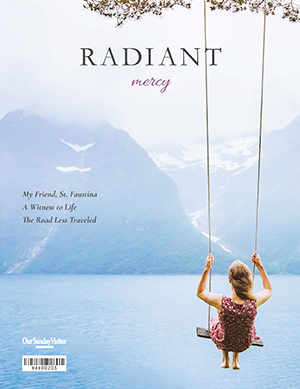 Radiant: Radiant is no longer being published, but back issues are available while supplies last. Radiant is a magazine for young Catholic women that spreads the beauty, truth and goodness of Christ and His Church. With stories that uplift, inform and inspire, Radiant helps women grow in virtue and holiness with style, joy and grace.